This holiday season we compiled a list of some fun dental gifts that make great stocking stuffers to add to your shopping list! Whether you have a dentist in your family, or know a dentist that's gone above and beyond this year – we've got you covered with these five great gifts!
1. Dental-Themed Ornaments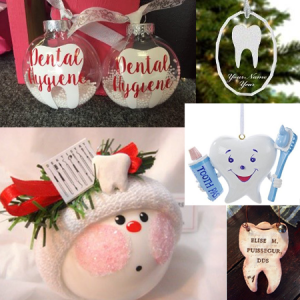 In Dental Products Report, they provide examples of some awesome dentist-related ornaments that would look great on the tree! If you have a crafty hand and would rather make your own tooth ornament, here are some fun and easy DIY ornament crafts!
2. Tooth Pots
An indoor plant is a great way to bring a sense of the outdoors into any room. Check out this awesome planting pot in the shape of a tooth! If you're not a fan of plants, you could absolutely use it to hold small snacks or other small items. You can find these awesome pots here.
3.Tooth-Shaped Cookie Cutter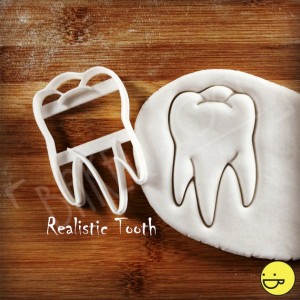 What is better than a freshly baked cookie? A freshly baked cookie in the shape of a tooth! Thanks to Bakerlogy, you can now have one! Enjoy some of Santa's cookies in the shape of a tooth as a friendly reminder to always brush your teeth after enjoying sweet holiday treats!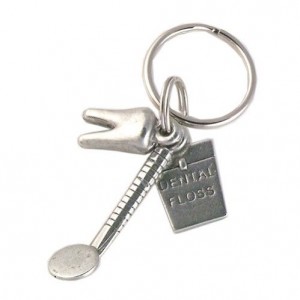 4. Dental Tools Key-chain
Now your dentist can carry their tools with them wherever they go thanks to SunDogCo.! This awesome little keychain is the perfect gift for tooth-lovers! This also portrays dental tools as fun accessory to any key ring and not to be viewed as intimidating for those who get nervous about going to the dentist. Here at  TenderCare, we do everything we can to make our patients feel comfortable.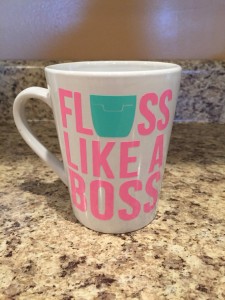 5. Floss Like a Boss Mug
Coffee can stain your teeth, but a coffee mug with an inspiring message promoting oral health can be a great reminder to brush after enjoying your morning cup-o-Joe!
If you have any other dental gift ideas we would love to see them! Please send or post them on any of our social media platforms. Happy Holidays from all of us at TenderCare Dental!